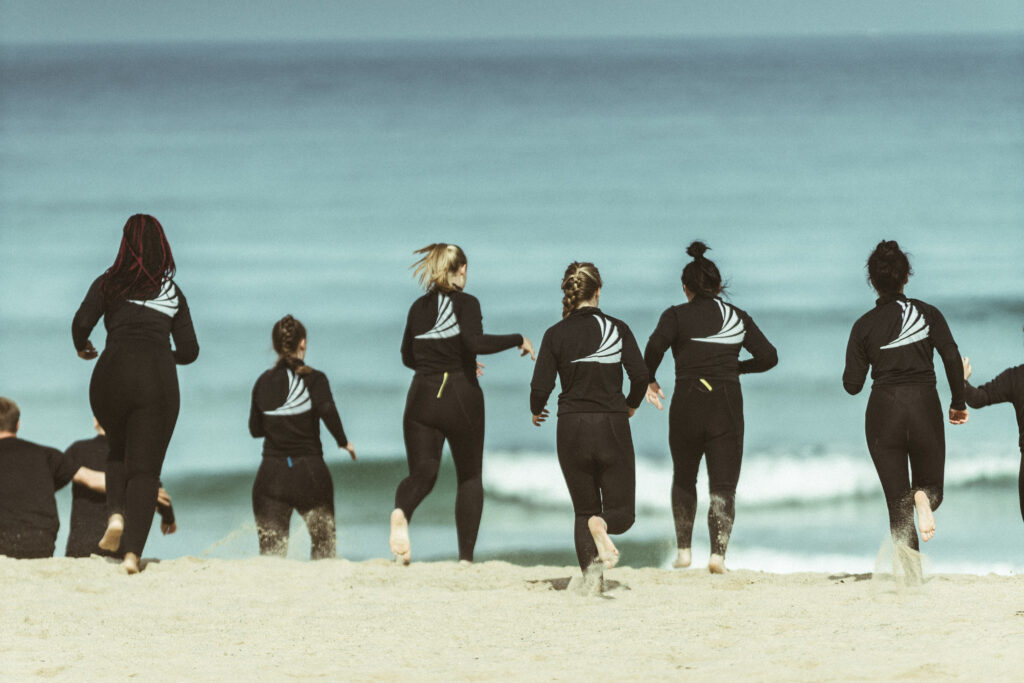 We make waves
wirmachenwelle e.V. was founded in 2017 by the german big wave surfer Sebastian Steudtner to support socially disadvantaged young people in developing their personalities. The connection between youth social work, sport and therapy characterize the projects of wirmachenwelle e.V.

The focus is on young people with all their potential and visions. Sport and nature increase their well-being, make them strong and have a lasting influence on the development of their personal resources and social skills.

With your donation, you can support one of many projects of wirmachenwelle e.V.!

For donations of up to 200 euros, the bank statement serves as a receipt for the tax office. For larger donations, all donors automatically receive a donation receipt from wirmachenwelle e.V.. For this purpose, the full address and the name on the deposit slip at the bank or when donating online are required.

You can find more information about the e.V. on their website.