Wellenwerk
Surfen in Berlin
Come indoor surfing at Wellenwerk, Berlin`s first and only indoor surf arena!

Discover the ultimate surfing experience with warm water temperatures of 26 °C and an artificial wave of up to 1.60m. Thanks to the individual wave height and flow speed, indoor surfing is suitable for every level from kids, beginners, advanced to pro surfers.

Discover everything about our indoor surfing services, ranging from individual surf sessions, 3-hour surf courses, kids sessions, surf camps, multi cards, surf nights, exclusive surf sessions, pro coaching, and much more.

Immerse yourself into the world of indoor surfing!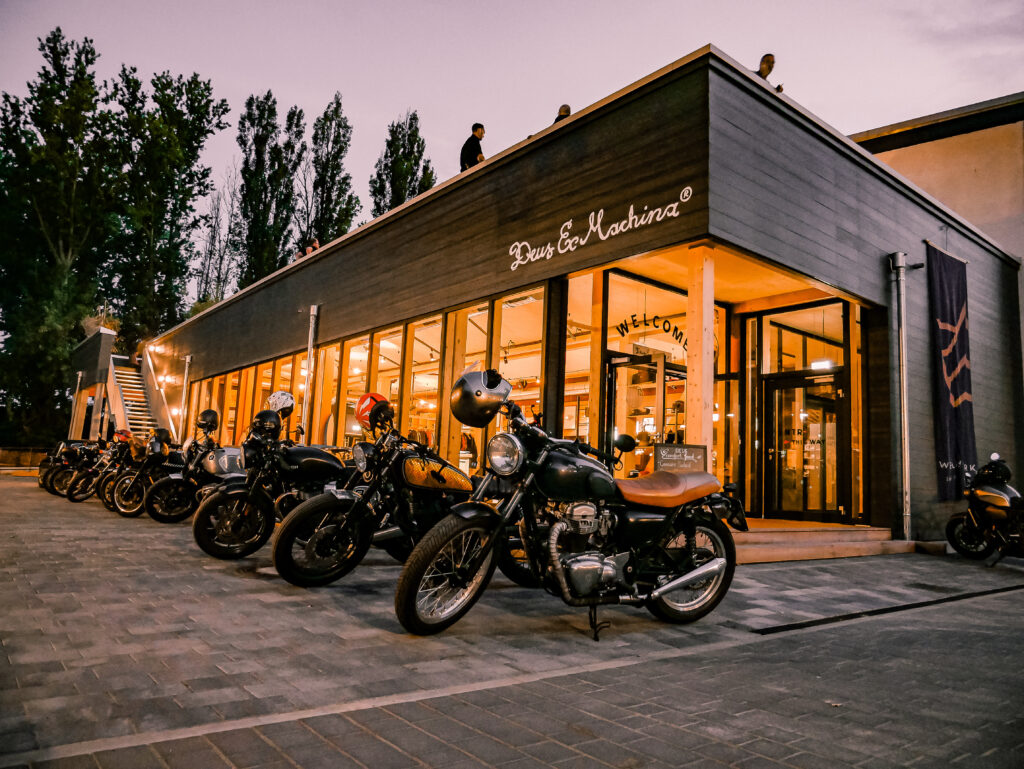 Deus Fountain Berlin
Welcome to Germany's first Deus Temple "The Fountain of Eternal Effervescence".

Behind the large panoramic windows facing the wave area, every cocktail at the Deus Fountain Bar is a special treat. In the Deus Restaurant, you can enjoy innovative cuisine with regional and seasonal products.

Germany's first Deus Ex Machina shop also lives inside our Deus Temple. From boardshorts, wetsuits to jackets and t-shirts, here you will find everything you need for a casual look in everyday life or on the water whilst surfing.

You can find more information about our restaurant concept, the surf shop & the surfboard repair shop here.
Events
Eventlocation & Event Calendar
Our location offers a very large variety of events and concepts, from surf nights to movie nights, open-air parties, concerts, and other events.

Check our event calendar, to be always up to date or to book your tickets.

Are you planning your birthday party, wedding, or company event? Our location can be booked on small and large scales, ranging from the bar to the beer garden and the wave area (according to the current Covid19 regulations).

Here you can find more information about upcoming events & our event location.
News
Alle Neuigkeiten auf einen Blick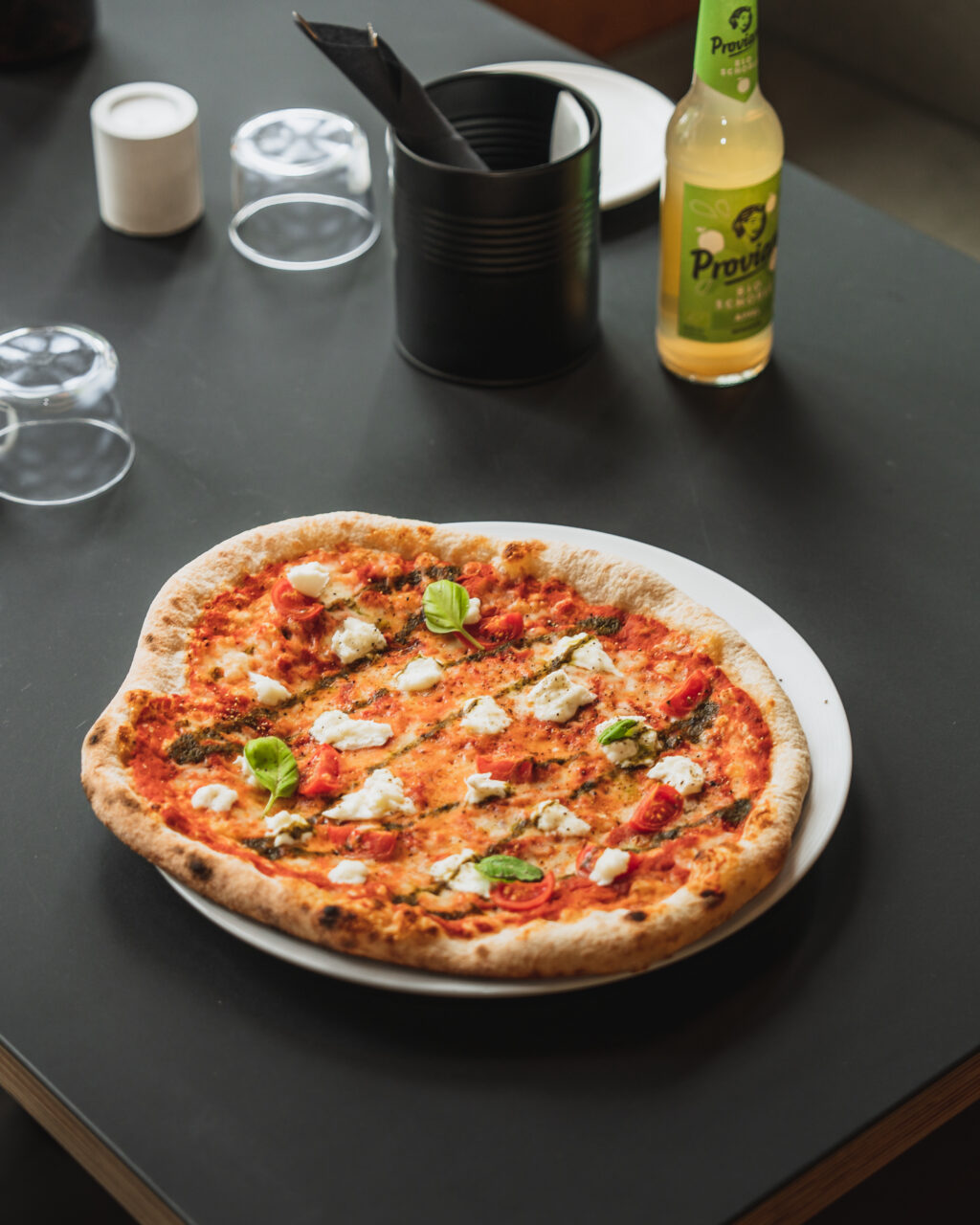 Our sunny DEUS beer garden opens its doors for you every day from Tuesday to Sunday starting at 4 p.m. Come by after your surf session for a cool drink or our delicious beer garden menu and enjoy the sun. We look forward to your visit!
Deus Surf Swap on 17.07.
Next Sunday the Deus Surf Swap and Yard Sale will take place in our garden. DEUS items are reduced by up to 50% and your surfboards can be traded and sold. There are also delicious drinks and we serve our beer garden menu. We look forward to seeing you there!
Whitsun Monday
We are open on Whitsun Monday! Since the 06.06. is a holiday, we open our doors for you on Monday as an exception. Surfing begins at 12:00 p.m. – you can now book all sessions via our surfing calendar.Happy Monday!