Banner Vorlage 2023_100%_Frauentag1200x300
Banner Vorlage 100% Easter
Wellenwerk
Surfen in Berlin
Come surfing at Wellenwerk, Berlin's first and only indoor surf arena!

Enjoy the ultimate surfing experience with warm water temperatures of 26 °C and Europe's biggest artificial wave. Thanks to the individual wave height and flow speed, indoor surfing is suitable for every level from kids, beginners, and advanced to pro surfers.

Discover everything about our indoor surfing offers, ranging from individual surf experiences, and 3-hour beginner surf courses, to surf camps and much more.

Immerse yourself in the world of indoor surfing!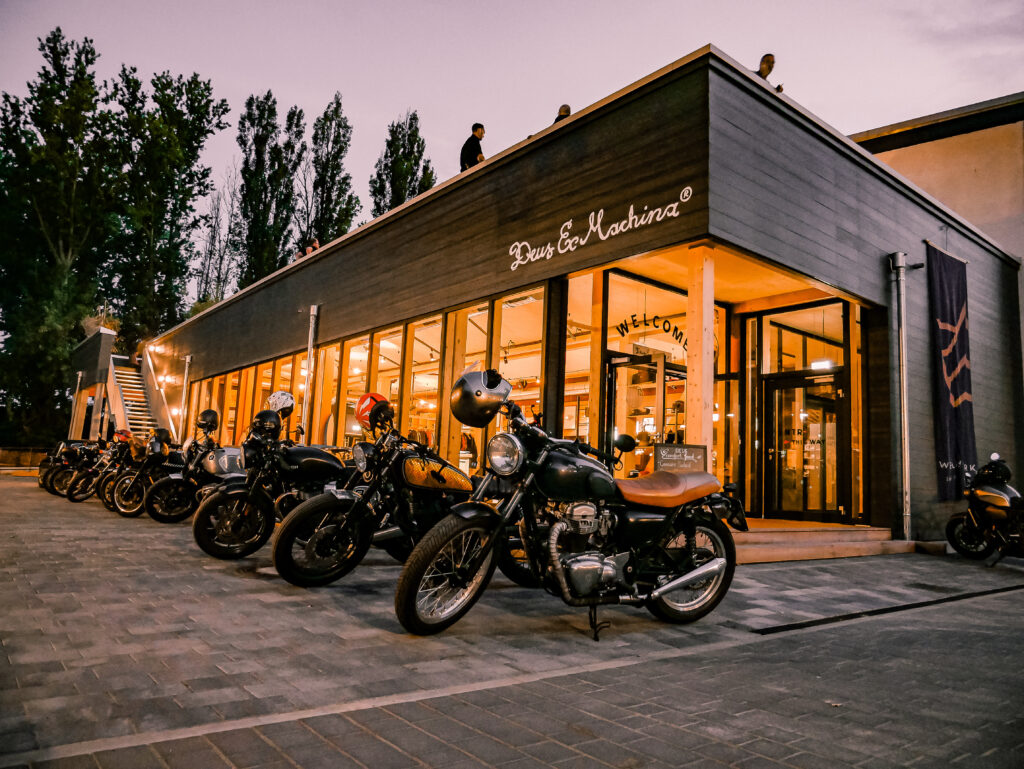 Deus Fountain Berlin
Located next to Wellenwerk, you will find Germany's first Deus Temple, "The Fountain of Eternal Effervescence".

Deus Ex Machina stands for creativity and self-expression. 

You can see that in our Deus Store and Bar. With our Deus Bar, we have created a place where you can socialize and inspire each other, all while watching surfers through the panoramic windows.

Check out our Deus Shaping Bay, where new surfboards are being shaped into life.


Event location
From indoor surf sessions to graffiti classes! We offer team events that will surely be remembered for a long time!

Are you planning your birthday party, wedding, or company event? Our location can be booked on small and large scales, ranging from the bar to the beer garden and the wave area.

Find out more information about our events & our event location.
News
Alle Neuigkeiten auf einen Blick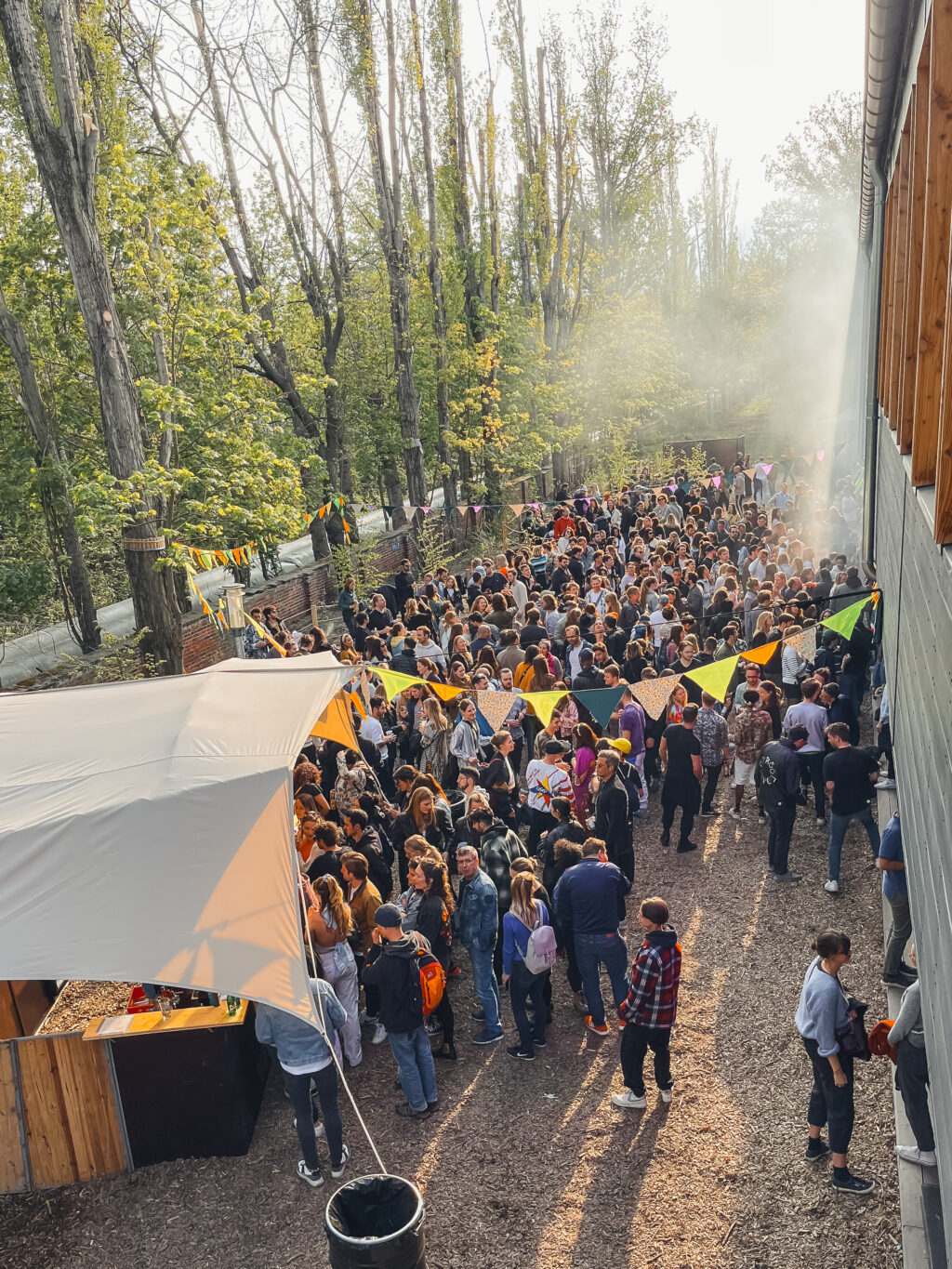 Saturday!
Its time for our next free Open Air!
The entry is free, so come check out our beautiful garden for nice music and fresh beer or other delicious drinks and food. 
Tattuesday
Order our tattuesday menu and the lucky five orders will receive a free tattoo in our Beergarden.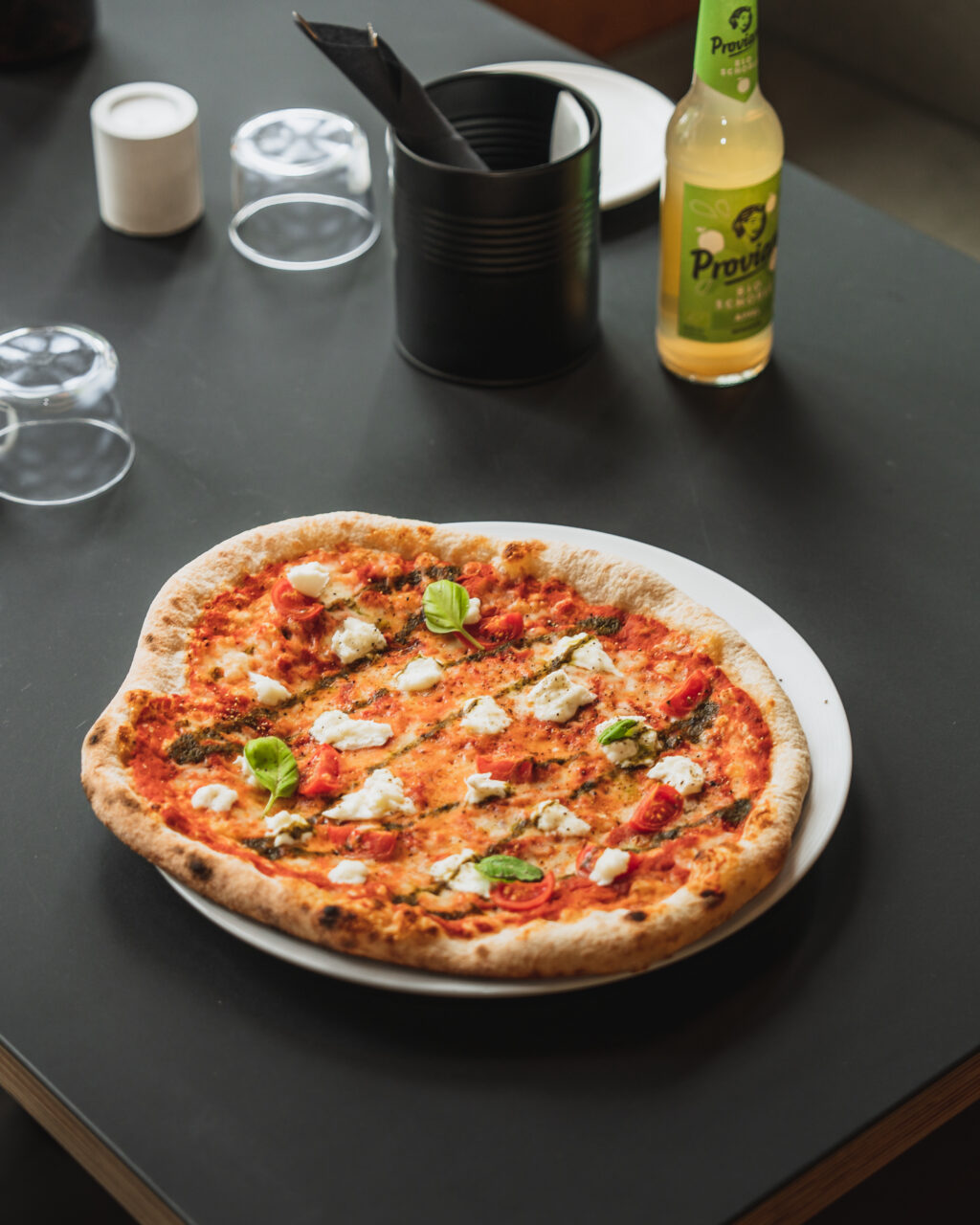 Our sunny DEUS beer garden opens its doors for you every day from Tuesday to Sunday starting at 4 p.m. Come by after your surf session for a cool drink or our delicious beer garden menu and enjoy the sun. We look forward to your visit!
---